COMMERCIAL FLIGHT CATERING
We offer commercial airlines their onboard service of quality meals, characterized by exquisite taste and harmony in its presentation. Prepared daily by culinary experts, based on a meticulous selection of products and the fulfillment of processes with the highest quality standards in the food production market.
The menu is established by the different airlines with the help of our executive chef. These meals are delivered directly to the airplanes at scheduled times for delivery. Also, we are always committed to providing a safe and on-time service, focused on compliance with local and international regulations in safety and gate management processes.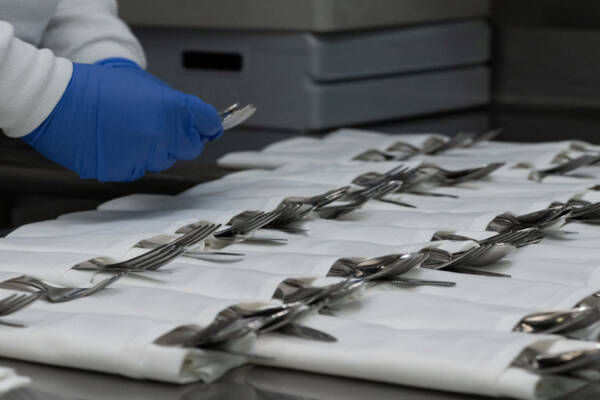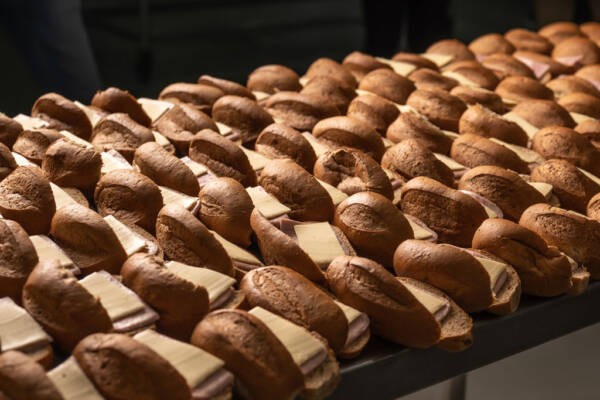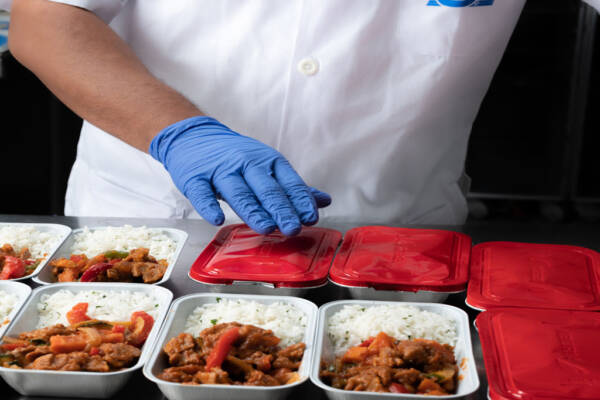 ALWAYS CONCERNED ABOUT
CUSTOMER SATISFACTION
By choosing JJ. Roca, you will receive a catering service from the most experienced company of the industry in the Dominican Republic and the Caribbean, which facilities are located within the airports where it provides services and by a staff ready to meet expectations and to always adapt to the needs of its customers.